Packers and movers in Kalamboli
Are you moving to a new area with all of your belongings? Don't you think it's a time-consuming task? But have no fear, TopShift packers and movers in Kalamboli will assist you in moving all of your household items safely and securely.
In Kalamboli, we offer the most comprehensive packing, moving, and unloading services. We offer a variety of services, including household relocation, workplace relocation, and automobile and bike transportation, all under one roof.
We strive to deliver the best service and ensure that our customers are satisfied with the job performed by our experienced team. Our team is well trained and is familiar with all of the packing and moving procedures that must be followed in order for your important items to arrive at their destination in good condition.
To begin relocating your home, workplace, or for any other reason, you will want the services of a reputable Movers and Packers Company with experience in packaging, moving, and shifting. There are many movers and packers to select from, but you must choose one that can safely carry your important goods to your new address. Packing and moving is more than just relocating your belongings from one place to another; it also necessitates experience and high-quality packing materials in order to safely pack your valuables and get them to their final destination. You can rely on TopShift Movers and Packers for high-quality packaging and relocation services.
Hire our team at TopShift packers and movers for the best relocating services at Kalamboli, and you can anticipate quality service at a cheap price.
We always strive to provide excellent, efficient, reliable and cost effective services at your doorstep whether it is a few goods or the entire relocation of your home. We always treat it with great care and try to deliver your valuable goods.
Not just goods but we also provide services to transport your automobiles and bikes. Heavy duty Carriers are available to transport your beloved automobiles ranging from motor bikes to Cars and Mini trucks with a weight Cap of 3 tons. Great measures are taken to safely relocate your vehicle's with much ease and efficiency. We send a technician to examine your vehicle and all we need are the dimensions and weight of your vehicle to authorize it's transportation and safety guarantee.TopShift offers an Excellent service of packing and moving your valuable goods while always trying to be cost effective and pocket friendly. The goal is to provide you with great on time service while taking good care of your goods.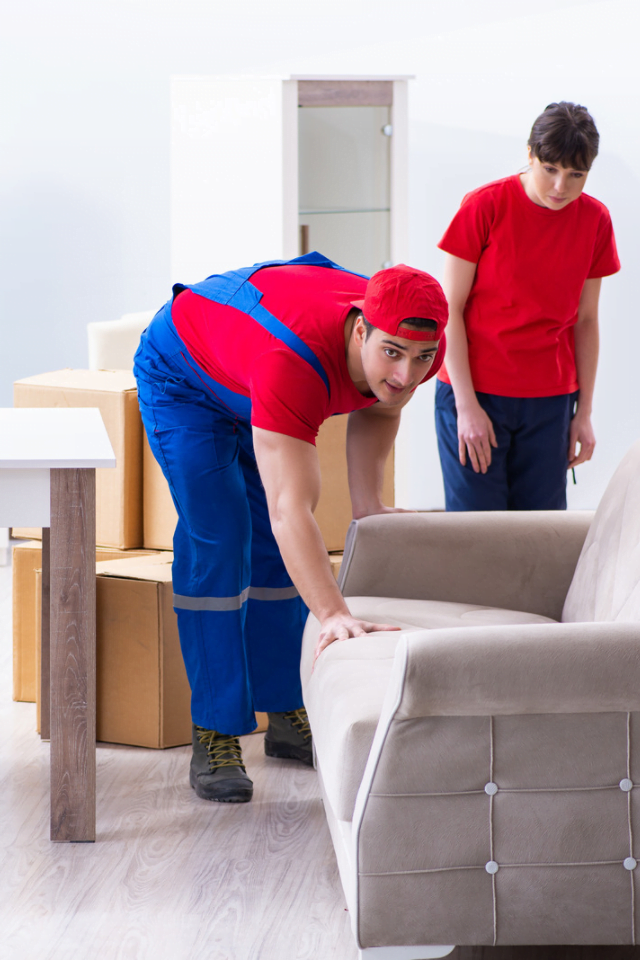 We provide services from Door to door with complete safety and excellent works. Our commitment to quality as follow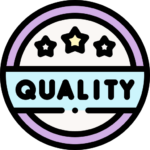 TopShift Movers & Packers in Kalamboli Aims are Quality
Quality is remembered for long after the price is forgotten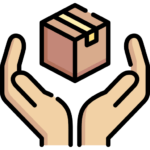 Customer doesn't care how much you know, until they know how much you care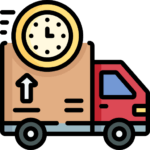 TopShift Movers & Packers in Kalamboli aims are quality best, delivery fast and service excellence.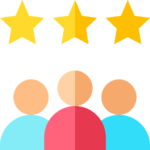 Customer service is the cornerstone of our business. we go to any lengths for our customers
TopShift Movers & Packers in Kalamboli is committed to quality and committed to our clients.
TopShift Movers & Packers in Kalamboli believes in true loyalty in the quality of services.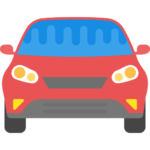 TopShift Movers & Packers in Kalamboli provides car transportation services works with full dedication, as like a simple thought – nothing worth having comes easy