Packers and movers in Badlapur
TopShift Packers and Movers provides its customers with a full range of movers and packers services, as well as relocation services. We offer a comprehensive, efficient, and dependable packaging solution to our customers. We have a well-trained workforce at TopShift Packers and Movers.
We are well aware of the feelings associated with your priceless possessions. Keeping this in mind, we've incorporated the most up-to-date techniques and packing methods, which teach our team how to move and pack our customers' prized possessions safely and gracefully. Our relocation services are built around this commitment.TopShift Packers and Movers in Badlapur offers a one-stop solution for all your packaging needs, as well as a reliable tracking service.
When it comes to the protection and safety of your expensive items, we take great care. We employ the highest-quality bubble wrap, thick and durable containers, thermocol, trollies, and other materials to ensure the protection of your items. Our service charges are cheap and will fit into your budget when it comes to the expense of all the moving activities. We recognize the importance of budgeting, thus the pricing for the services we offer are adjustable.
TopShift Movers & Packers sends an expert to the client's location to assess the needs and provide the best quotation possible. We provide a free inquiry service. TopShift Movers & Packers has always provided logistical services to its clients and will continue to do so in the future.Our company's goal is to keep our customers satisfied, thus we attempt to provide services that are within your budget and have no hidden fees.
TopShift movers take utmost care of your valuable packages while being delivered. We always persevere to deliver your packages on time and in no rush or hurry whatsoever, being punctual while delivering the package the same way it was before packing is always our goal. Our employees always conduct Condition Checks while enroute especially when the package is being delivered over a longer distance this is done to ensure maximum safety and change in the strategy of delivery if necessary.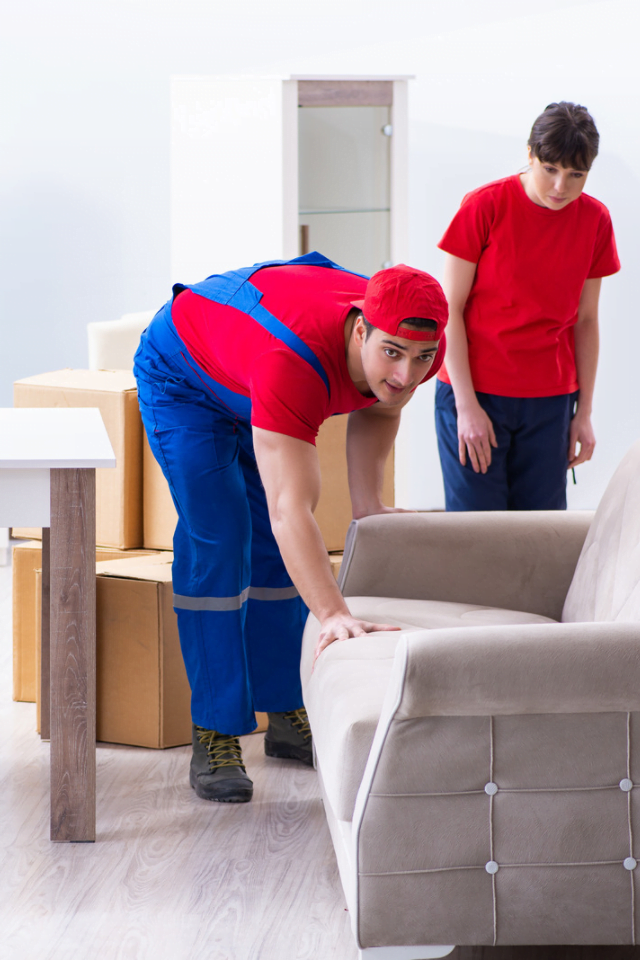 We provide services from Door to door with complete safety and excellent works. Our commitment to quality as follow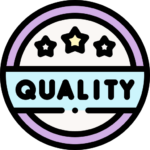 TopShift Movers & Packers in Badlapur Aims are Quality
Quality is remembered for long after the price is forgotten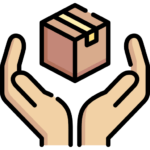 Customer doesn't care how much you know, until they know how much you care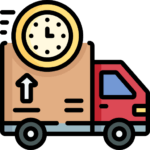 TopShift Movers & Packers in Badlapur aims are quality best, delivery fast and service excellence.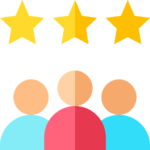 Customer service is the cornerstone of our business. we go to any lengths for our customers
TopShift Movers & Packers in Badlapur is committed to quality and committed to our clients.
TopShift Movers & Packers in Badlapur believes in true loyalty in the quality of services.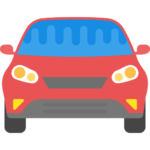 TopShift Movers & Packers in Badlapur provides car transportation services works with full dedication, as like a simple thought – nothing worth having comes easy