TopShift Movers & Packers is one of the top ranked service provider in Mumbai. It is best packer and movers which serve in Mumbai, Navi Mumbai, Thane & Vasai-Virar, Palghar Location. Our aim is to provide best service to our clients.
Domestic Packers And Movers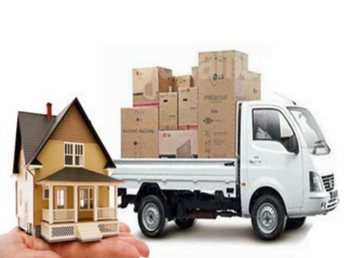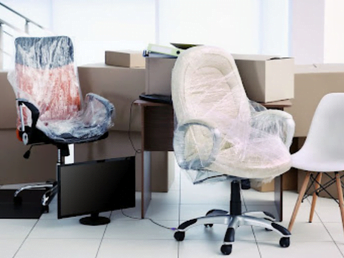 Office packers and movers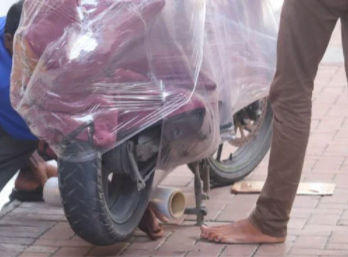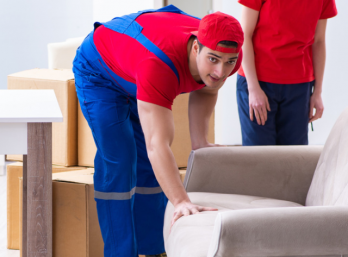 TopShift Movers & Packers provide services for both Domestic and international. All over the world we operate with excellent services. We operate both via Land and Air.
TopShift Movers & Packers expert person visit client places and analysis the requirement you needs and quote the best price according. We provide enquiry service at free of cost. Our company TopShift Movers & Packers has always offered and will continue to provide logistics services to all its customers. We provide comprehensive migration services. Our job as a reliable company is to provide you with excellent packing and moving services at a reasonable price. We assure you that you will get the best domestic shifting services in India at very affordable rates on Topshift Movers and Packers. Therefore, our main concern is to ensure that all our customers get quality service.
Packers And Movers
Local Moving Companies
Long Distance Movers
Long Distance Moving Companies
Best Moving Companies
National Moving Companies
Moving And Storage Service
Moving And Storage Companies
Best Long Distance Moving Companies
Interstate Moving Companies
Moving Company Quotes
Long Distance Moving
Nationwide Moving Companies
Furniture Moving Companies
House Moving Companies
Home Moving Companies
Professional Moving Companies
Furniture Moving Service
Full-Service Moving Companies
Household shifting Service
Long Distance Moving Costs
Moving & Storage Companies
Long Distance Moving Quotes
Good Moving Companies
Packing And Moving Companies
Long Distance Moving Services
Top-Rated Moving Companies
Best Long Distance Movers
Relocation Moving Companies
Professional Moving Service
Packers And Movers Services
Moving Storage Company
Packing And Moving Services
Commercial Moving Company
Moving Companies Long Distance
Professional Packers And Movers
Residential Moving Companies
Domestic Moving Service
Local packing and moving service
No.1 moving company