Packers And Movers Near me
Mumbai is one of the largest cities in India. Lakhs of people every year migrate to and out of Mumbai for some or other reason. But when it comes to shifting from one place to another it is not an easy task to deal with. Everything needs to be pre-planned as one has to move goods and household articles in bulk which may get damaged during the shifting process. It is a task which cannot be carried out all by yourself and needs a professional hand.
The task of shifting and relocation is taken care of by a team of professional companies called Packers and Movers. The packers and movers are a team of selected skilled staff who are efficient in safe packaging and transferring of household goods from one place to another and bring their customers the best service possible.
There are several Packers and Movers companies in and around Mumbai that can carry out the packing and moving task efficiently ensuring the safety of the customer's household articles and customer satisfaction.
We at Topshift Packers and Movers offer our customers a comprehensive range of moving services. The emotion one has with their valuable goods is well understood by the staff of our company, therefore, the safety of your valuable articles and customer satisfaction is our priority.
Our company is an established infrastructure that excels in providing customer-centric services and our customers can rely on us with their valuable goods.
Topshift Packers and movers assure you hassle-free packing and moving services in and around Mumbai.
We are dedicated to helping our customers with smooth packing and shifting services.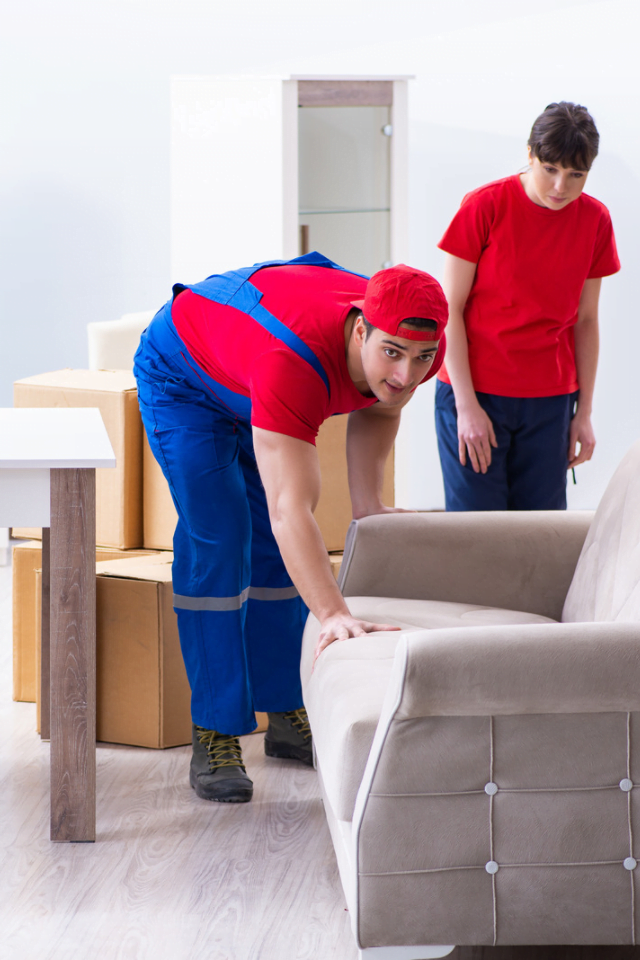 We provide services from Door to door with complete safety and excellent works. Our commitment to quality as follow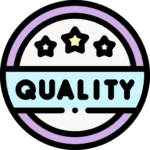 TopShift Movers & Packers Aims are Quality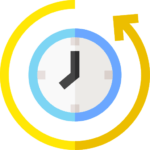 Quality is remembered for long after the price is forgotten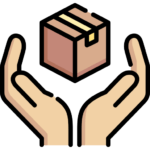 Customer doesn't care how much you know, until they know how much you care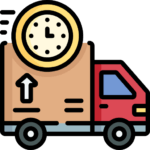 TopShift Movers & Packers in Mumbai aims are quality best, delivery fast and service excellence.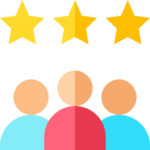 Customer service is the cornerstone of our business. we go to any lengths for our customers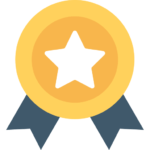 TopShift Movers & Packers is committed to quality and committed to our clients.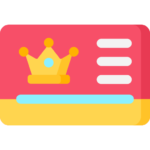 TopShift Movers & Packers believes in true loyalty in the quality of services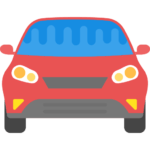 TopShift Movers & Packers car transportation services In Mumbai works with full dedication, as like a simple thought – nothing worth having comes easy.