Packers And Movers in Thane
TopShift  Packers and Movers in Thane is the company you can depend on to complete your move professionally and cost-effectively. We are a family-oriented business, and we will always take excellent and proper care of our clients valuables because we understand how much they mean to them and how valuable they are.
Our team is knowledgeable and responsible. We can provide the best service because of our dedication to our work. As a result, our reputation in the packing and moving industry is growing. We are well-versed in what we provide because we strive to provide the best service possible.
TopShift Packers and movers in Thane have skilled loading and unloading personnel who take care of your belongings and provide local shifting and office relocation. So your goods are as safe in our hands as you are in your own. Our trained packers and movers will pack your belongings securely. Then, as quickly as possible, transport them to your new location in safety.
TopShift Packers and movers in Thane make it a priority to transport your goods safely to your location and to provide safe office relocation services. As a result, your goods will arrive on time.
TopShift Packers and Movers Thane has extremely qualified movers, packers, and store personnel, and we are covered and certified with all the qualifications to support all of your moving needs better than the other movers. Remember, no matter how big or small the job, we have the knowledge, experience, and personnel to complete it.
We move your belongings quickly and efficiently by utilizing high-quality packaging materials, dedicated staff, and cutting-edge technology.
TopShift Packers and Movers provide residential relocation, business relocation, office relocation, unpacking and rearranging services, product loading, and unloading, escorted transportation services, and domestic relocation.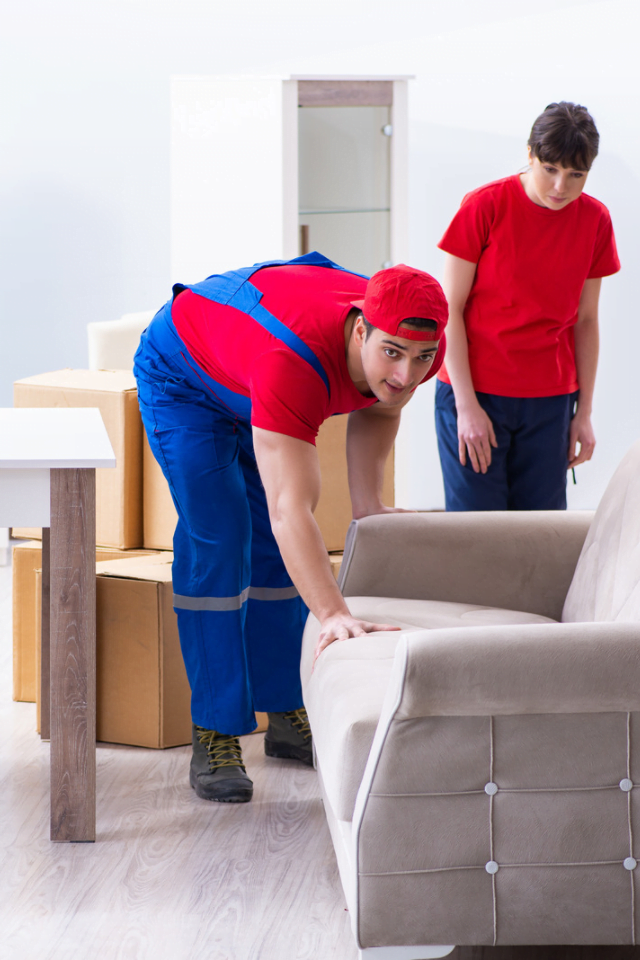 We provide services from Door to door with complete safety and excellent works. Our commitment to quality as follow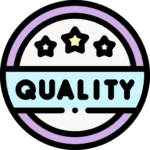 TopShift Movers & Packers in Vasai Aims are Quality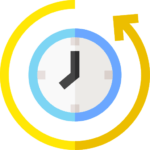 Quality is remembered for long after the price is forgotten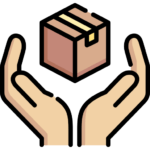 Customer doesn't care how much you know, until they know how much you care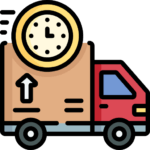 TopShift Movers & Packers in Vasai aims are quality best, delivery fast and service excellence.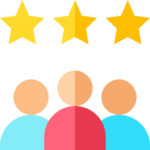 Customer service is the cornerstone of our business. we go to any lengths for our customers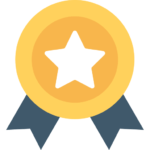 TopShift Movers & Packers in Vasai is committed to quality and committed to our clients.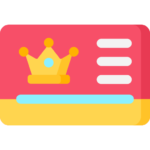 TopShift Movers & Packers in Vasai believes in true loyalty in the quality of services.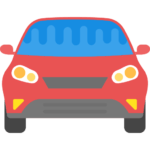 TopShift Movers & Packers in Vasai provides car transportation services works with full dedication, as like a simple thought – nothing worth having comes easy