Topshift Movers & Packers is one of the trusted and best leading companies in Mumbai that customers can trust
Topshift Movers & Packers
Topshift Movers & Packers is one of the trusted and best leading companies in Mumbai that customers can trust. Our Packing
and Moving firm continuously dedicate its efforts towards providing the best along with providing better services to the clients.
Household relocation service is performed by our company's professional staff.
We are proud to offer the packing and moving services to our clients and get the most successful relocating experience.
Topshift Movers & Packers provide you with the best quality packing and moving services with a wide-ranging network of
services in multiple major cities and also 24*7 support.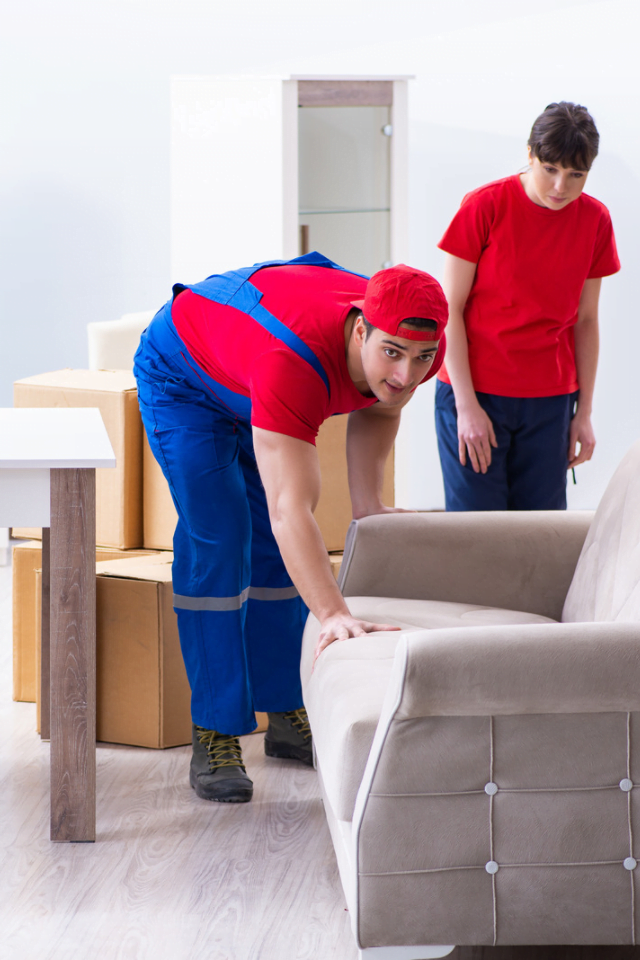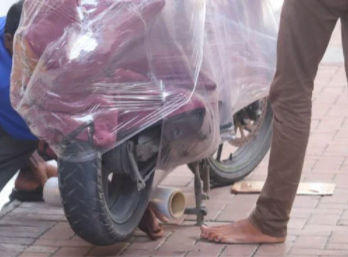 We provide all type of shifting service, its can be a household items or office Stuff
Moving household items is indeed a daunting task and requires obedient and expert workers to ensure that your items are not
damaged. We guarantee safe packing for your depressed families using the best ingredients listed below:·
We assure you of reliable and consistent transportation that is home replaceable. Our customers can have complete confidencein our migration managers about their goods as well as their behavior. We have an idea of the budget that our customersexpect and so we have designed our pricing perfectly.
Our company TopShift Movers & Packers has always offered and will continue to provide logistics services to all its customers. We provide comprehensive migration services. Our job as a reliable company is to provide you with excellent packing and moving services at a reasonable price. We assure you that you will get the best domestic shifting services in India at very affordable rates on Topshift Movers and Packers. Therefore, our main concern is to ensure that all our customers get quality service.
TopShift Movers & Packers is a trusted company and we take care of the entire shifting process. We are concerned with the convenience of our clients. In this way, we ensure that our clients can rely entirely on the services we provide and build friendly relationships for further shifting if necessary.